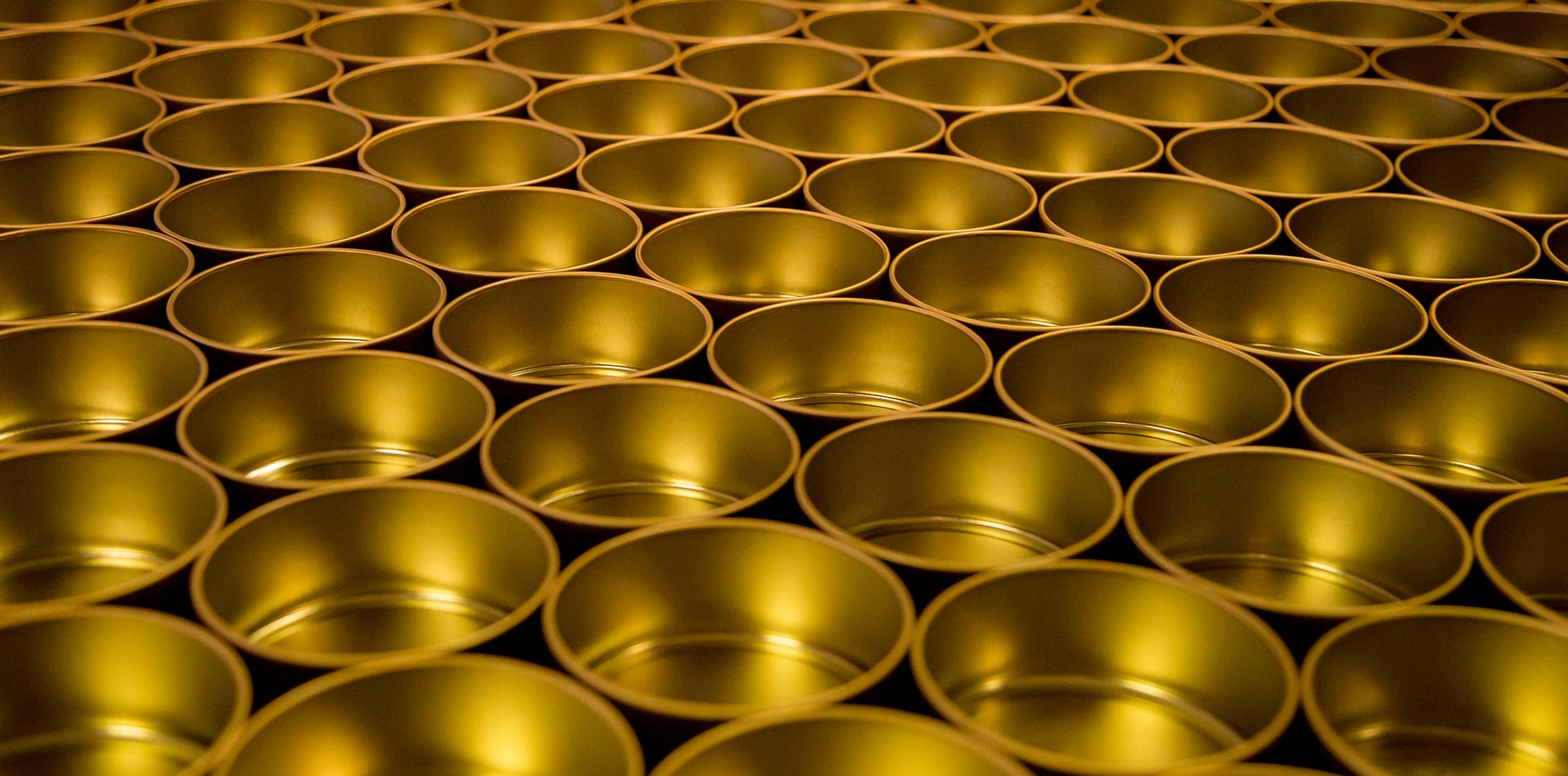 SCATOLIFICIO LECCHESE 
YOUR METAL PACKAGING PARTNER
Scatolificio lecchese provides a full service supply for your metal packaging needs.
From artwork development up to worldwide deliveries, Scatolificio Lecchese takes care of your packaging projects and leads you through the process phases.
LOW EMISSIONS
IN THE CO² ENVIRONMENT
among the lowest compared to other materials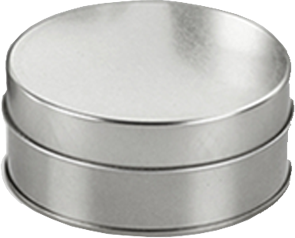 recyclable for infinite times and in first place in the rate of recycling in Europe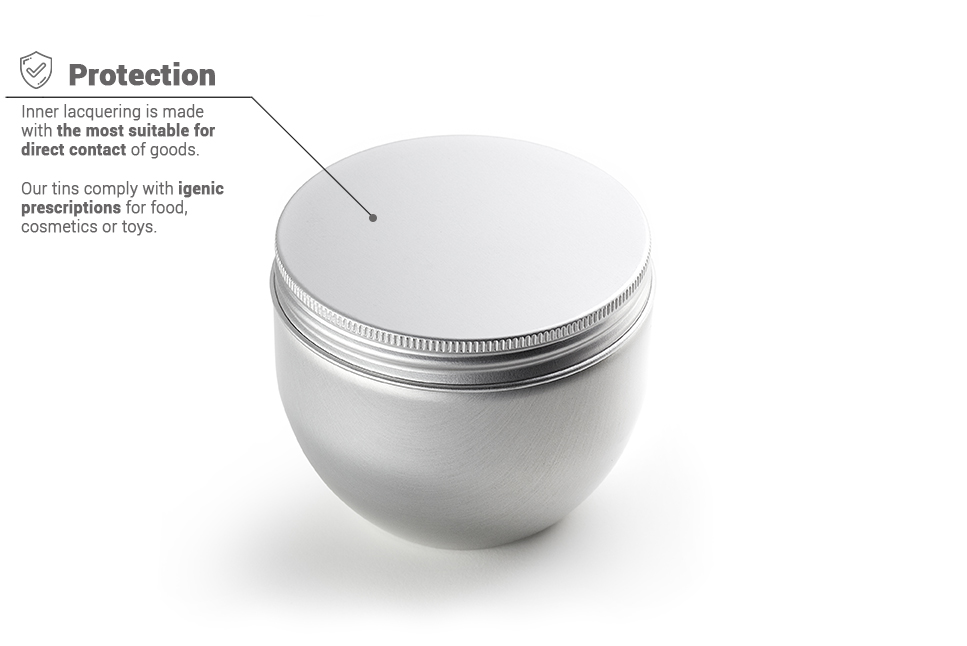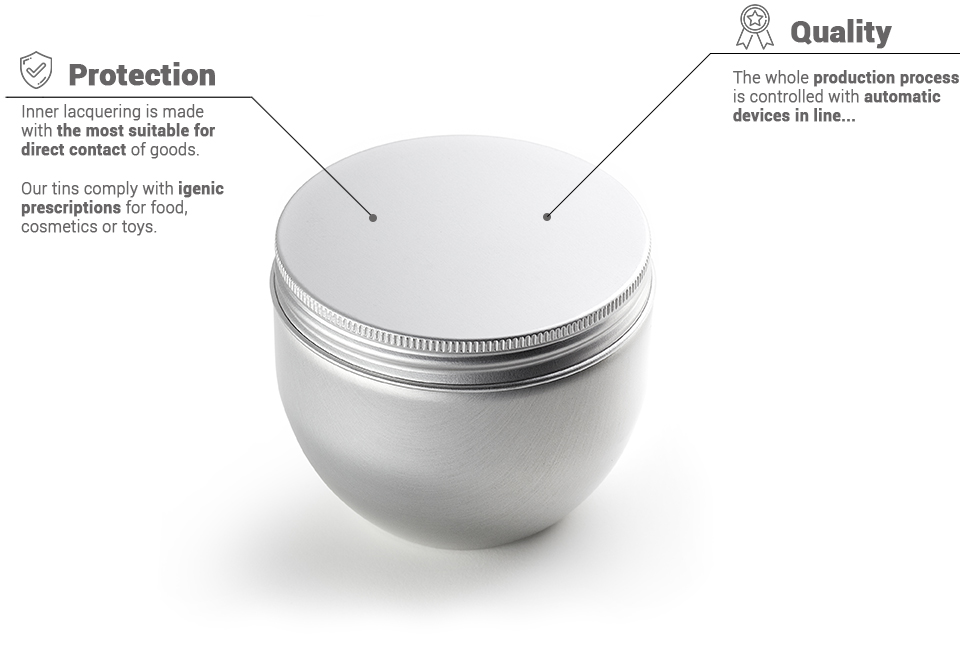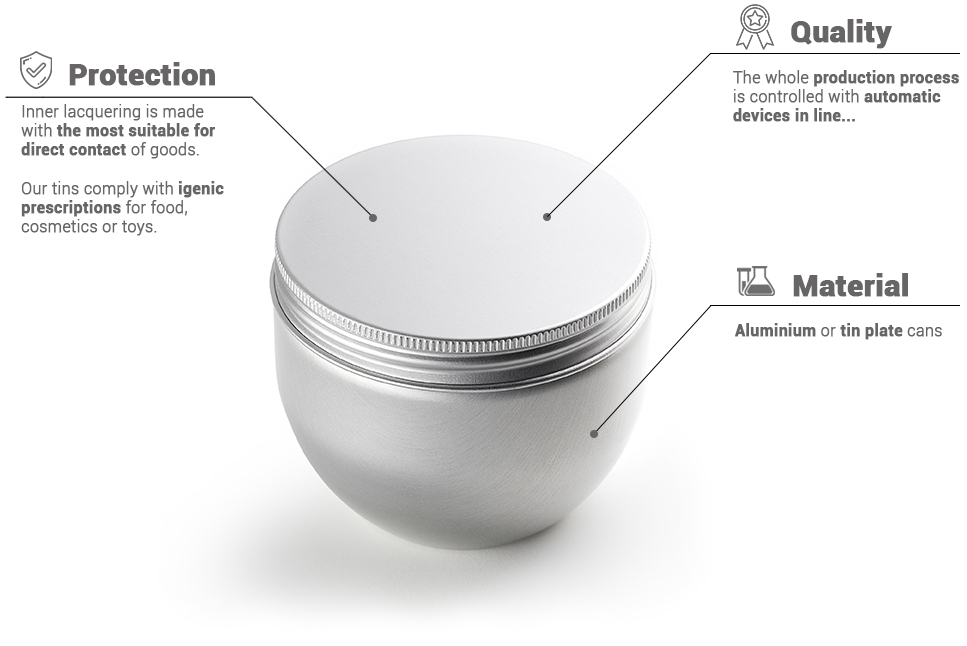 Our product portfolio counts tins and cans in aluminium or tinplate. In order to grant you the best evaluation of your products, we will guide you in the selection process of our articles and materials.
PERSONALIZATION
Our litho offset service, enables our customers to assist the printing start-up.
CYCLE SUPERVISION
PRODUCTION